In this expert review of CryptoGames, you can find all of the most important details on playing at this bitcoin casino. Join us as we explore the variety of games, payment processes, bonuses, and more available at their casino site CryptoGames.io.
CryptoGames is alive with colour and character. The presentation is vibrant and dynamic, with strong purples and greens making the entire casino very pleasant to look at on screens of all sizes. It has its own unique charm, and stands out from competitors using a more subdued style.
The selection of games is small, though, in comparison to many other bitcoin casinos. There are no slots based on big-budget movies or television shows here, and the titles available consist entirely of original games. Still, these are actually fun and wel made, incorporating diverse themes and characters,
One of the slot games, for example, is Stellar Slots: this stars a green tentacled alien, and the symbols are suitably sci-fi in their design, adding a real sense of fun to the gameplay. You can adjust the size of your bet, automate the spins, and set your wager to the maximum with a click of the respective buttons.
Tropical Dream Slots, on the other hand, is centred around exotic locales and beautiful sun-bathers, with similar gameplay. Minesweeper, 777 Slots, Dice, and Wheel of Fortune all provide their own distinctive brand of bitcoin-gambling fun.
It's a very simple, straightforward approach to gaming, but if you want to gamble with bitcoins without the cutting-edge software that powrs the more popular slots, CryptoGames-io is ideal.
CrpytoGames Signup and Membership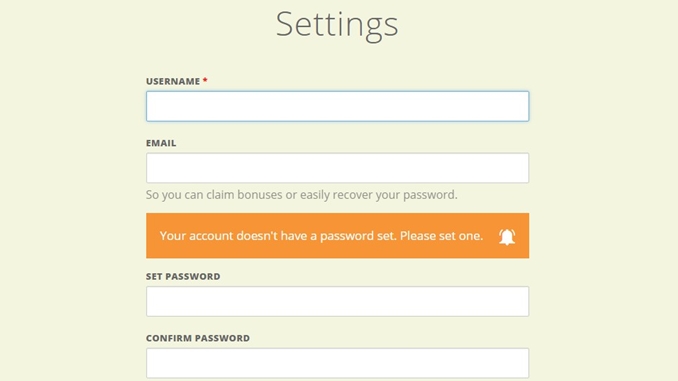 CryptoGames has an unusual approach to registration and creating accounts. There is no need to actually sign up in the traditional sense – each newcomer to the casino is given a unique ID, which becomes stored in your browser's cookies.
You can go to the settings section in the 'account' tab to create your own personal password, which will enable you to resume your gaming in case your cookies are deleted or you play via another device. You can provide your email address too, to recover your account in the future.
This is an exceptional way to make the games accessible instantly, and keeps the experience anonymous. This is a perfect set-up for bitcoin users who may be attracted to the cryptocurrency market because of its privacy and flexibility.
CrytoGames Deposits and Withdrawals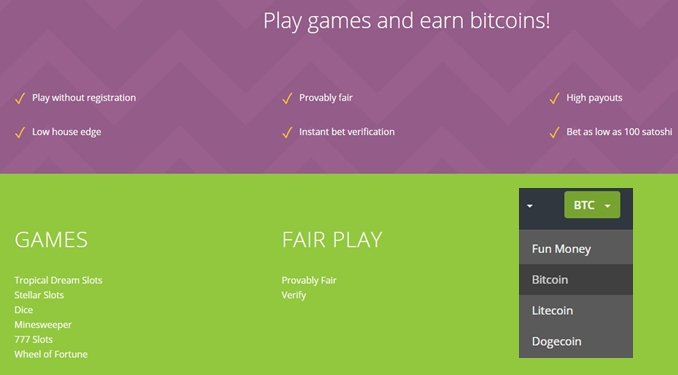 To make a deposit at CryptoGames, you need to click on the green drop-down menu at the top right of the page, and simply select your preferred one. As well as bitcoin, Litecoin and Dogecoin are available, which caters to diverse cryptocurrency-users. Choose Fun Money to play for free, and you'll receive 1,000 virtual coins immediately.
A unique wallet address is created for the deposit. Just send your coins to this address, and they will be added to your account automatically. For bitcoin, one confirmation is required, while two are needed for Litecoin and three for Dogecoin, but ithe process s typically fast.
To withdraw money from your CryptoGames.io account, just click the 'withdraw' button. You will be presented with a new window, in which you will be asked to choose your wallet address and the amount to be transferred. The minimum is 0.002 BTC, 0.2 LTC, and 10,000 DOGE.
Withdrawals are processed within a few minutes, though bigger ones (over two BTC) in a 24 hour period may take as many as three business days to clear.
Available Cryptocurrencies
CryptoGames accepts payments through three cyrptocurrencies: bitcoin, Litecoin, and Dogecoin.
CrytoGames Bonus Offers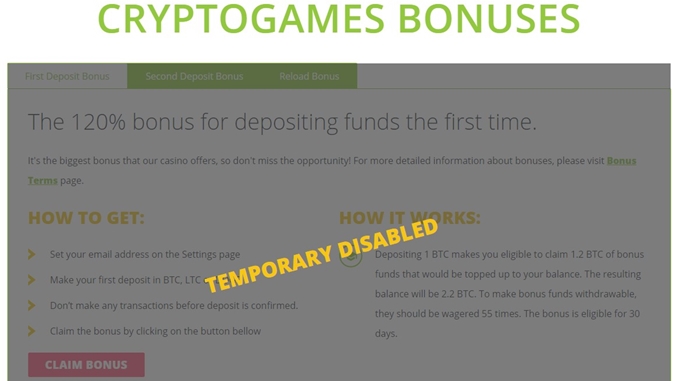 This casino offers only one bonus. By clicking the 'Faucet' button, you will receive 0.0000014 BTC free, with no charges at all. You can claim five of these freebies every day, provided you leave 10 minutes between each claim. In order to process the Faucet offer, you need to click the 'I'm not a robot' box to solve the Captcha, and then tap 'claim'. The money will then be added to your account. It's a shame CryptoGames.io doesn't offer any more bonuses at present, but they may add more in the future if their site grows. As it stands, free money (even such a modest amount) is a welcome gift.
There used to be a %120 signup bonus up to 1.2 BTC. It has the requirement of wagering 55 times within 30 days. It has been suspended because of bonus abusers. Please check the site if this offer is still suspendedor made available again.
CrytoGames Offers Unique Casino Games
CryptoGames offers its customers unique casino games. All casino games are developed in house by the guys behind CryptoGames.io. This gives a great gaming experience like nowhere else. Check below for some of the game screenshots.
777 Slots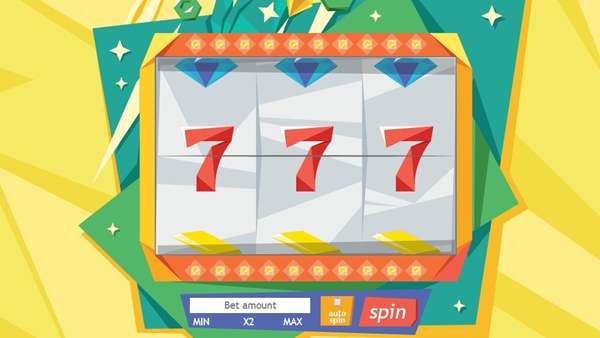 Minesweeper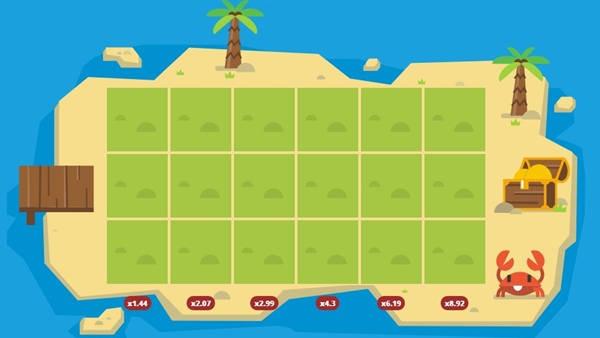 Wheel of Fortune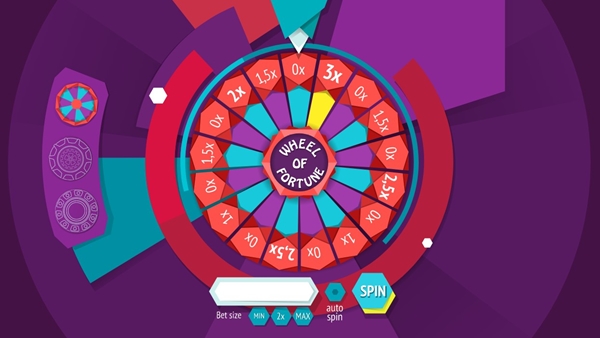 Stellar Slots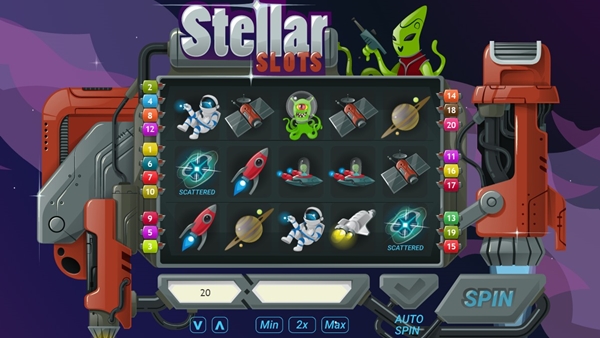 Tropical Dreams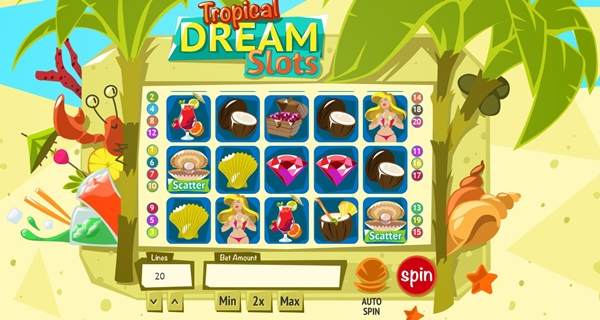 Verdict
CryptoGames is a fun bitcoin casino, with a decent selection of unique games offering simple gaming without cutting-edge software. It's a perfect option for bitcoin users looking to enjoy gambling without having to register with their personal information. You can read more about other bitcoin casinos here at coincasinos.co.uk!
---